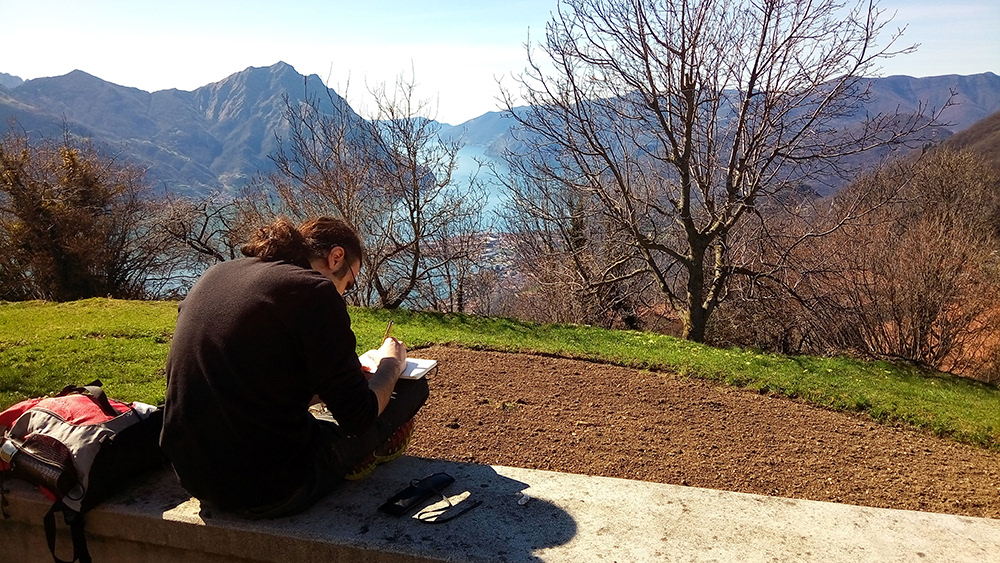 Hello, I'm Giorgio Pandiani, a Graphic Novel Author, Illustrator and Graphic Designer from Italy.
In the last decade I've written, drawn and published four graphic novels, Radici 1-2-3 and I Palazzi.
Since 2011 I'm the Creative Director at OpenWorks

srl, a Digital Learning company based in Milan.
Let's create something beautiful together!